Max Cooper announced his third album One Hundred Billion Sparks to be released via own imprint Mesh, out on the 20th of September.
The Irish artist known for merging different aspects of technology, science and creative work into his art, is releasing his third studio album. Focusing on electronic music intensely since 2010, after he got his PhD in computational biology, the artist received positive critical acclaims for his productions, especially for debut album Human released on Fields.
One Hundred Billion Sparks, his latest work which is being released by self-found imprint Mesh. The artists claimed that every track on the LP is "a score to a visual story stemming from this system of one hundred billion sparking neurones, which create us." In the first single which he put out titled "Hope," he attempted to capture the feeling in which we grasp on during difficult times.
The artist has also prepared a live show which contains new visuals in a 270 wrap around screen wherever the venue allows him to do so. Collaborations for this project are expected as well.
Listen to "Hope" from the album below.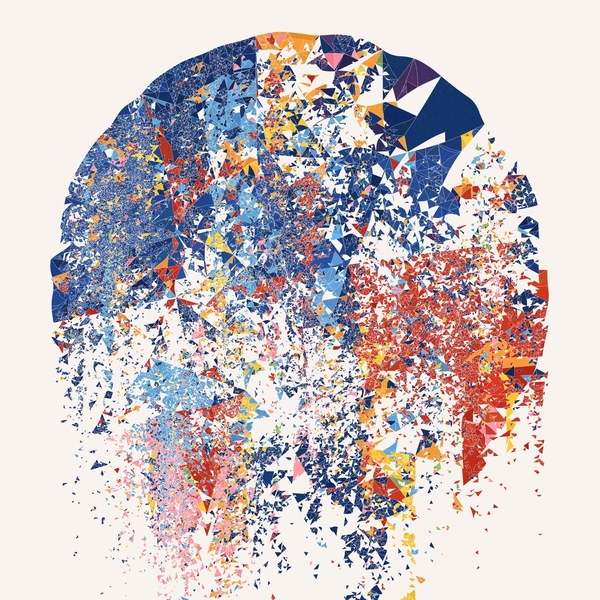 Tracklist
01. Incompleteness
02. Hope
03. Phi
04. Rule 110
05. Reciprocity
06. Emptyset
07. Volition
08. Platonic
09. Identity
10. Reflex
11. Lovesong
12. Memories