Soma Records has announced the latest EP by one half of Cassegrain, Hüseyin Evirgen AKA Magna Pia, titled Venus Genetrix.
The renowned UK imprint Soma Records has revealed the release by one of the members of Cassegrain project, under personal moniker Magna Pia, thus marking the debut appearance on the label by the Turkish producer. Venus Genetrix EP "delivers all fronts with a suitably raw and upfront sound." This release by the artist won't be the first and last release for the label, as the imprint warned for future releases on Soma. "Having conquered the Techno world as the duo Cassegrain, Hüseyin Evirgen has now decided to focus on this solo project for a series of releases with Soma."
Listen to the clips from the EP below.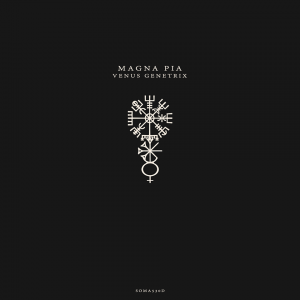 Tracklist
01. Venus Genetrix
02. Percival
03. Judith