Outis Music is releasing Luigi Tozzi's latest EP, titled Ecate, it lands on April 16th, 2018.
Releasing his new three-track EP via Outis Music, the talented young Italian has gained a big following since releasing his first EP with Outis Music titled Calipso. His sound is among the best coming from the Italians who have a distinct texture in addition to the deep and refined techno. Tozzi undeniably continues to develop this sound by displaying his broad knowledge and vocabulary of music time and time again. This time around, Tozzi brings a release with haunting deep melodies dispersed throughout the three track EP.
Listen to the samples at below.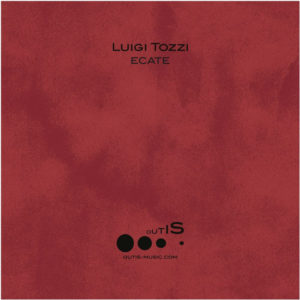 Tracklist
A1. Ecate
B1. Leto
B2. Esperide