Berlin-based record label Leisure System has raveled the new EP by Dopplereffekt, Athanatos, hitting the shelves on the 26th of October.
The electro pioneers Dopplereffekt return to Leisure System with their fourth release titled Athanatos. Following the artists' 2017 Cellular Automata LP, the duo Rudolf Klorzeiger and To-Nhan here "explore genetic conditions and chromosomal influences defining mortality, with partial data points presented in a rare collaboration with fellow travelers Carsten Nicolai and Olaf Bender."
The release features artwork by Carsten Nicolai AKA Alva Noto, and will be available as 12" vinyl and digital download.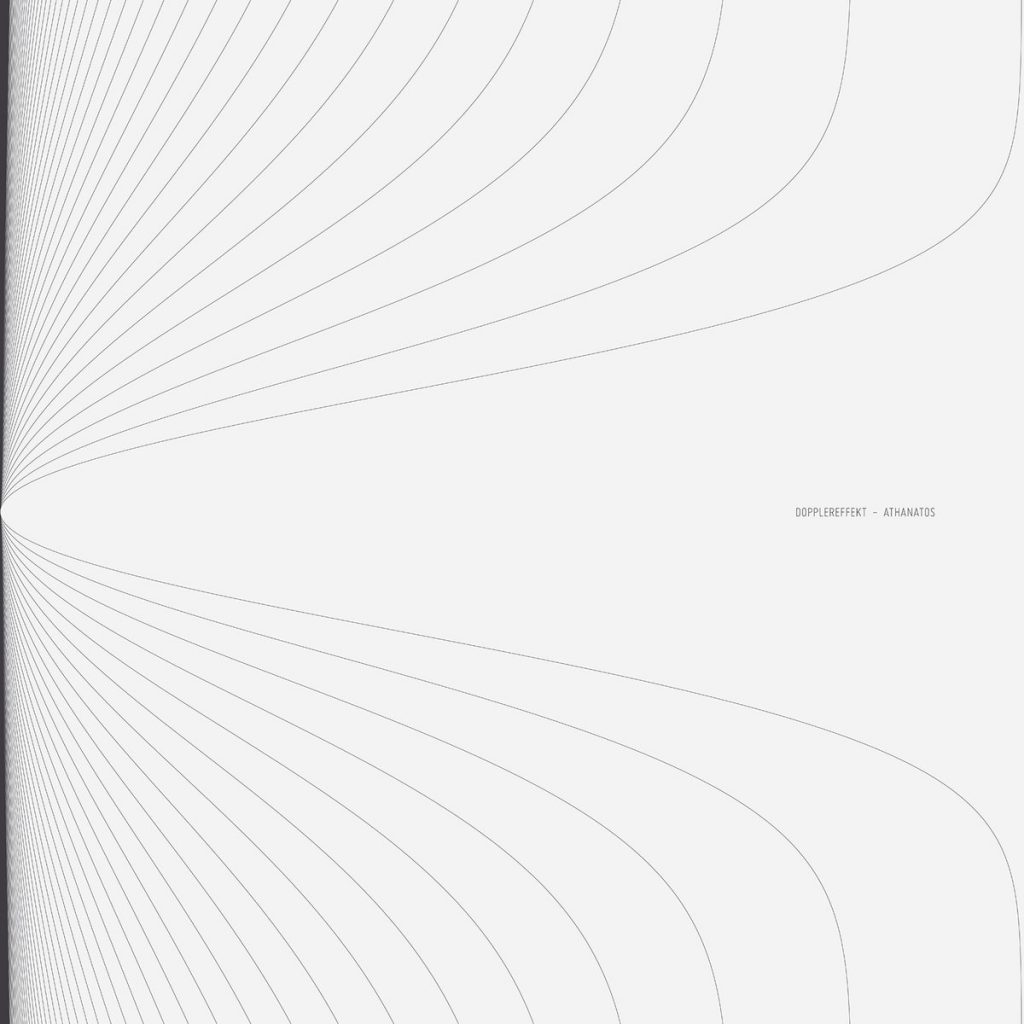 Tracklist
1. Athanatos
2. Hayflick Limit
3. Eukaryotic Chromosomes
4. Telomere
5. Mitosis