The US artist Laurel Halo has unveiled a new mini-album titled Raw Silk Uncut Wood via Latency.
Raw Silk Uncut Wood mini-album is a follow-up release of last year's Dust album on behalf of Hyperdub. This time appearing on the Parisian label, Halo has been inspired from so many sides on producing the six tracker. The new release features collaborations with Oliver Coates on cello and Eli Keszler on percussion. "The album is inspired by Halo's film score work with Dutch design studio Metahaven on a documentary called Possessed and Ursula Le Guin's translation of the Tao Te Ching, a key text of Taoism."
Listen to the title track below.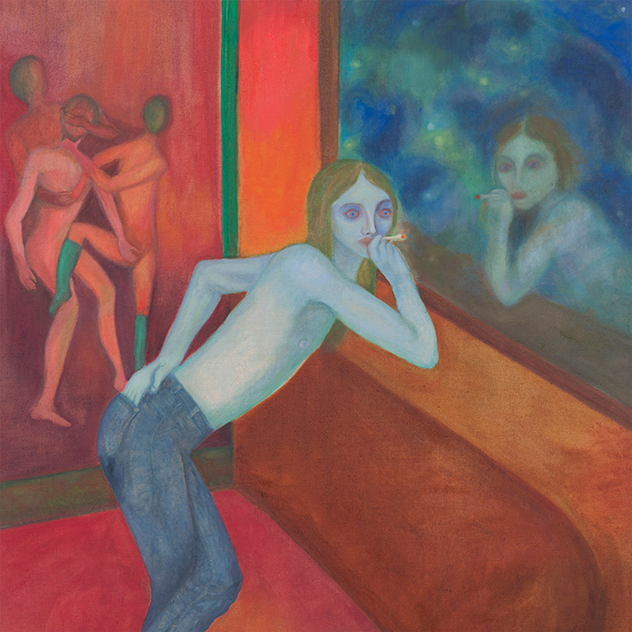 Tracklist
01. Raw Silk Uncut Wood
02. Mercury
03. Quietude
04. The Sick Mind
05. Supine
06. Nahbarkeit