US producer Delroy Edwards releases a new album titled Aftershock via New York-based imprint L.I.E.S.
Having previously released 4 Club Use Only, Heart and Soul / Sprk the Dust, and White Owl on Ron Morelli's imprint L.I.E.S. records, the L.A. producer returns to the label with a double LP. The producer who is known for his raw and traditional club cuts in his productions, and for his own Los Angeles based imprint L.A. Club Resource, has produced 14 stripped down drum tracks for the label. Inside you will find "sparse rhythms, fat fm basslines, catchy melodies and even some italo arpeggios," produced to suit your mix or even to listen on their own.
Listen to "Defcon 5" from the album below.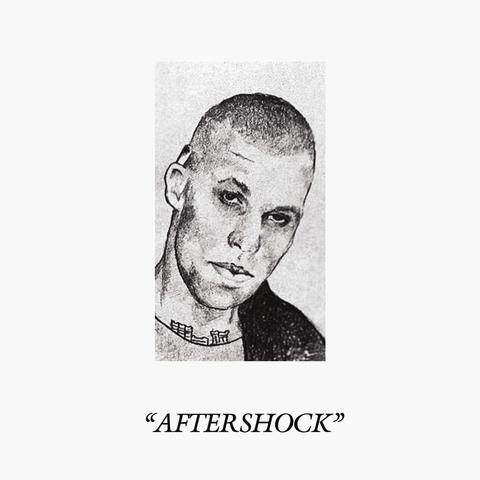 Tracklist
A1. Killer Charlie
A2. Defcon 5
A3. MMT8 Jam
B1. Swingin the Bitch
B2. Crazy House
B3. Under the Eclipse
C1. Barefoot in the Park
C2. On My Mind
C3. Oh Yeah
C4. Beats
D1. The Seventh Veil
D2. Fright Night
D3. Runnin'
D4. Aftershock