Kranky announces new Tim Hecker album Konoyo, expected on the 27th of September.
Shortly after reissuing two of his previous albums, Haunt Me, Haunt Me Do It Again and Radio Amor, Tim Hecker returns to Kranky with a new LP. Konoyo is inspired by Japanese imperial court music gagaku, as a result of Hecker's collaboration with gagaku ensemble Tokyo Gakuso in Japan. The album, which is the artist's 9th full-length LP, also marks his sixth release on the Chicago-based imprint. Konoyo will be available in vinyl, CD and digital formats.
Listen to "This Life" from the album below.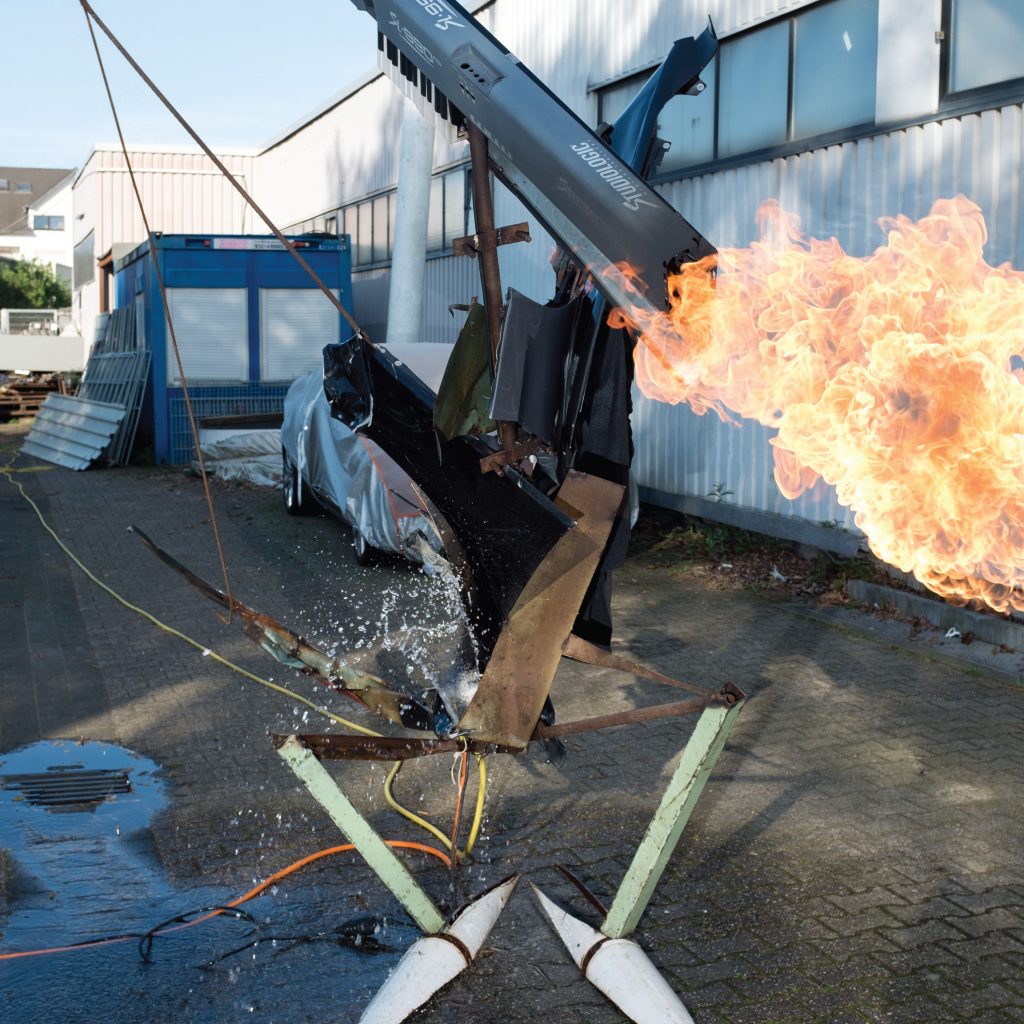 Tracklist
01. This Life
02. In Death Valley
03. Is A Rose Petal Of The Dying Crimson Light
04. Keyed Out
05. In Mother Earth Phase
06. A Sodium Codec Haze
07. Across To Anoyo