Jon Hopkins will release his next album, titled Singularity, through Domino on May 4th.
Hopkins' last studio album, Immunity, came out in 2013, and since then the artist has been quiet, until now, announcing his new album after five years. The artist recently described the album as being an exploration of meditative and trance states he's experienced so far. It's expectedly different from his past projects, "Where Immunity charted the dark alternative reality of an epic night out, Singularity explores the dissonance between dystopian urbanity and the green forest."
A Live Tour is also in the books for Singularity which begins in October. It will take Hopkins across Europe from the UK, Scandinavia, Berlin, Paris, Brussels and Amsterdam.
Watch the video of "Emerald Rush" below.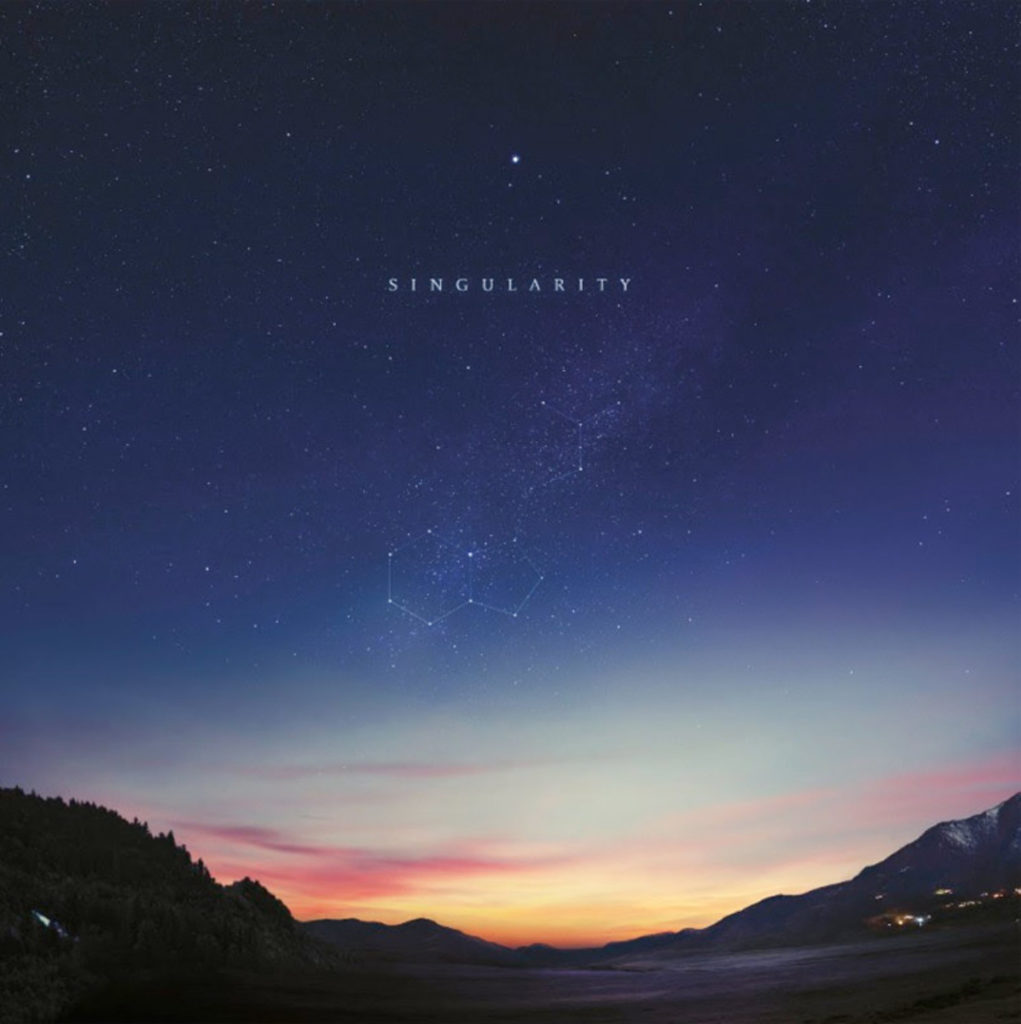 Tracklist
01. Singularity
02. Emerald Rush
03. Neon Pattern Drum
04. Everything Connected
05. Feel First Life
06. C O S M
07. Echo Dissolve
08. Luminous Beings
09. Recovery