Jeff Mills has presented the debut album with his jazz quartet Spiral Deluxe, titled Voodoo Magic, hitting the stores on September 7th via Mill's Axis Records.
Jeff Mill's band Spiral Deluxe is a quartet formed back in 2014, ever since touring live shows in Japan and throughout Europe. The quartet has collaborated together on two EPs, the last one being released just last year on behalf of Axis, titled Tathata. Joining forces again for the debut LP, Voodoo Magic features the US producer Mills on drums, Yumiko Ohno on Moog synth, Kenji "Jino" Hino on bass, and on keyboards Underground Resistance associate Gerald Mitchell. The album was recorded at the Studio Ferber in two days, and all five tracks were finalised in a single take. The new release will also feature a remix from Terrence Parker.
Watch Spiral Deluxe's "The Paris Roulette" teaser below.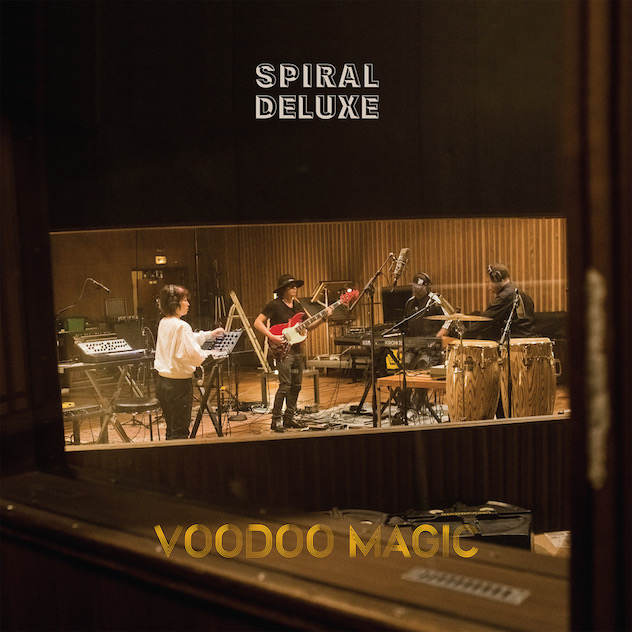 Tracklist
A. E=MC²
B1. Voodoo Magic
B2. The Paris Roulette
C. Let It Go (Original Mix)
D. Let It Go (Terrence Parker Mix)