The German producer Jan Schulte presents his latest release Sorry For The Delay – Wolf Müller's Most Whimsical Remixes via Safe Trip label, hitting the stores on the 26th of November.
Throughout his seven-year recording career, Jan Schulte has delivered two full-length albums and several EPs under the now familiar Wolf Müller alias. Now, Safe Trip has gathered together some of his most celebrated and hard-to-find reworks on Sorry For The Delay: Wolf Müller's Most Whimsical Remixes.
The compilation features remixes of Tolouse Low Trax, Africaine 808, BAR and Jose Padilla, "all in a trademark percussion-rich, polyrhythmic style that joins the dots between the tropical rhythms of South America, the tribal musical traditions of Africa, the experimental electronics associated with Schulte's home city of Düsseldorf and the sun-kissed Balearica of Ibiza."
Listen to previews from the compilation below.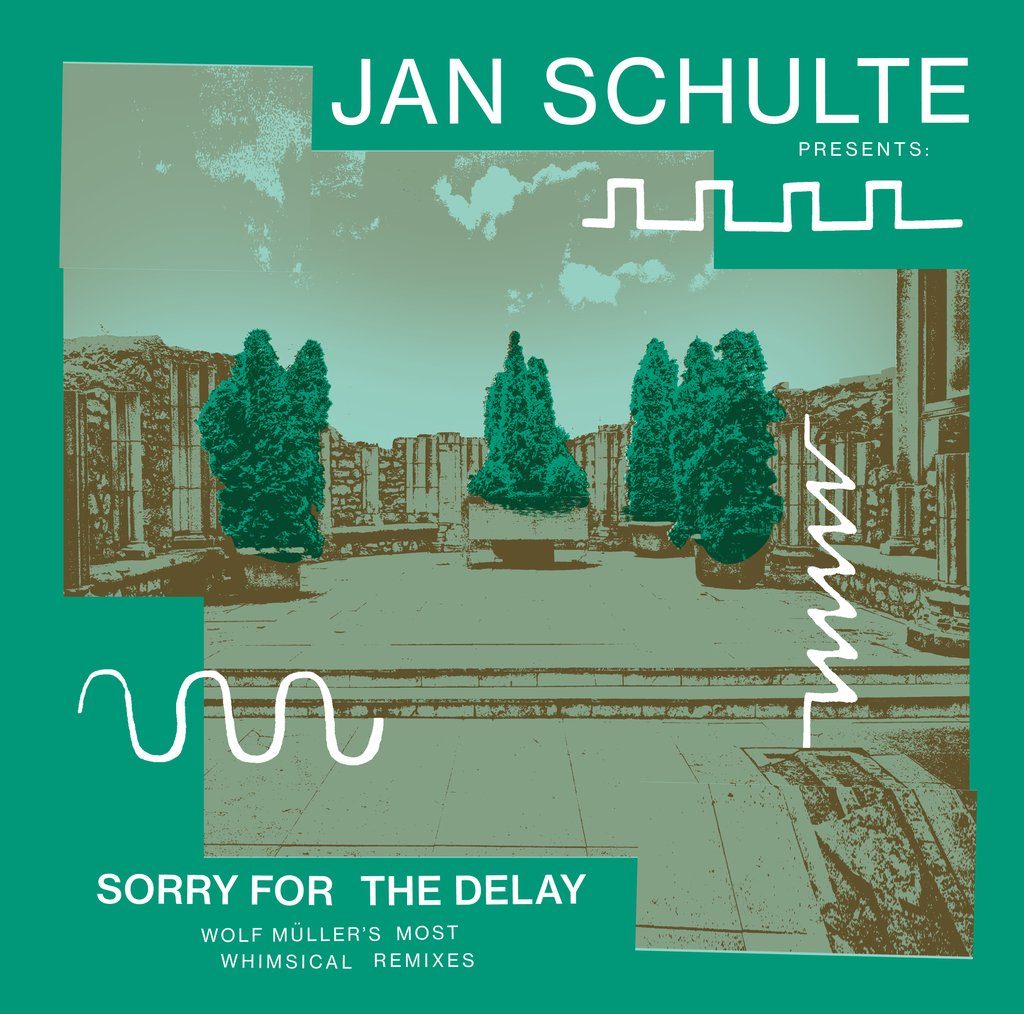 Tracklist
A1. José Padilla – Oceans Of The Moon (Wolf Müller Donkey Kong Beach Dub)
A2. Africaine 808 – Rhythm Is All You Can Dance (Wolf Müller Remix)
B1. Soundspecies – Balafon Jam (Wolf Müller Deep Dub Remix)
B2. Tolouse Low Trax – Jeidem Fall (Wolf Müller Remix)
C1. Telespazio – Barrier (Wolf Müller Remix)
C2. Bar – Bar Theme (Wolf Müller Remix)
D1. Mungolian Jet Set – Moon Jocks N Prog Rocks (Montezumas Revenge Version)
D2. Bufiman – Ba Hu Du (Wolf Müller's Unreleased Version)