Inland is releasing his debut album on Ostgut Ton's sub-label A-TON. An Invitation To Disappear LP will be out on September 28th.
Ed Davenport AKA Inland previously produced music for works of conceptual artist Julian Charrière. His first album An Invitation To Disappear, which also marks his debut on Ostgut Ton sub-label A-TON, is based on a video installation by Charrière. The project developed on response towards Mount Tambora's eruption anniversary, a volcano which erupted 200 years ago causing noticeable climate change, killed thousands of locals and damaged crops on a wide-scale. Inland decided to adapt the soundtrack for the installation in an 8-track LP. The audio-visual premiere containing the artwork and music is scheduled to happen on the 26th of September in Berghain.
Watch the promo video for the project below.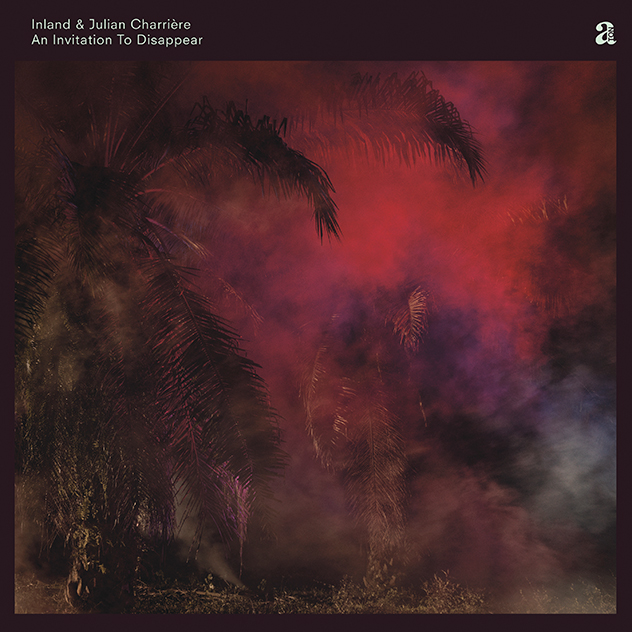 Tracklist
01. Tambora
02. Sandakan
03. Up River
04. Wirecam
05. Ever Since We Crawled Out
06. In Loco Parentis
07. Terraforming
08. Attalea