Ilian Tape is releasing Andrea's latest EP, Remade, hitting the stores on 5th of March, 2018.
After two years from releasing his Wintermay EP, the Turin born producer has come back with his latest EP, Remade, via Ilian Tape. All Andrea's work reflects on years of years of musical identity research by experimenting and exploring thoroughly, this time resulting in a fresh 12″ release. The first track "20th of November" takes off with a powerful beat and an emotional and distant atmosphere, while the second track "Layer" and third "Radiant" have a rich bouncy dub filling the track with energy. The last track "Remade" wraps the EP with emollient sounds, leaving you with a pleasant finish.
Listen to the samples below.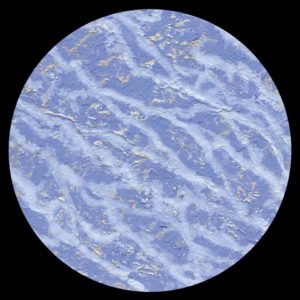 Tracklist
A1. 20th November
A2. Layer
B1. Radiant
B2. Remade