Houndstooth, the London-based imprint operated by Fabric, have announced the signing of Pariah for the debut LP titled Here From Where We Are, set for release on the 13th of July.
Pariah real name Arthur Cayzer is debuting on Houndstooth after a six-year break, marking "a natural progression in his sound across nine interconnected pieces." The British DJ and producer had a long history with hardcore and punk bands before moving to London and starting to experiment with dubstep. Then followed three releases on the Belgian label R&S and a successful collaboration under the alias Karenn with Blawan. "Although Here From Where We Are is inspired by a series of very personal reflections, responses and reactions, Arthur is keen for people to process it in their own way, free from interference."
Listen to "Linnaea" below.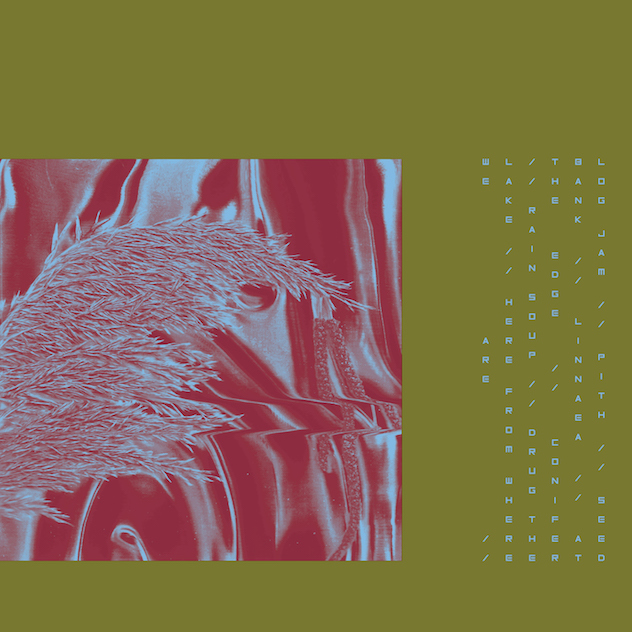 Tracklist
01. Log Jam
02. Pith
03. Seed Bank
04. Linnaea
05. At The Edge
06. Conifer
07. Rain Soup
08. Drug The Lake
09. Here From Where We Are