Helena Hauff has announced her next LP Qualm to be released via Ninja Tune, available on August 3rd.
German producer and DJ, Helena Hauff, has collaborated with Actress' Werkdiscks, Ninja Tune and many labels, and is also the founder of Return To Disorder, her own imprint. She is known for delivering sharp electro and techno sets—EBM and industrial influences are prominent in her work. Qualm, her second album, follows her minimalistic yet efficient work ethic. A raw and distinctly distorted 808 pattern is heard on "No Qualms," whereas retro sci-fi pads dominate "Qualm."
Listen to "Qualm" and "No Qualms" from the LP.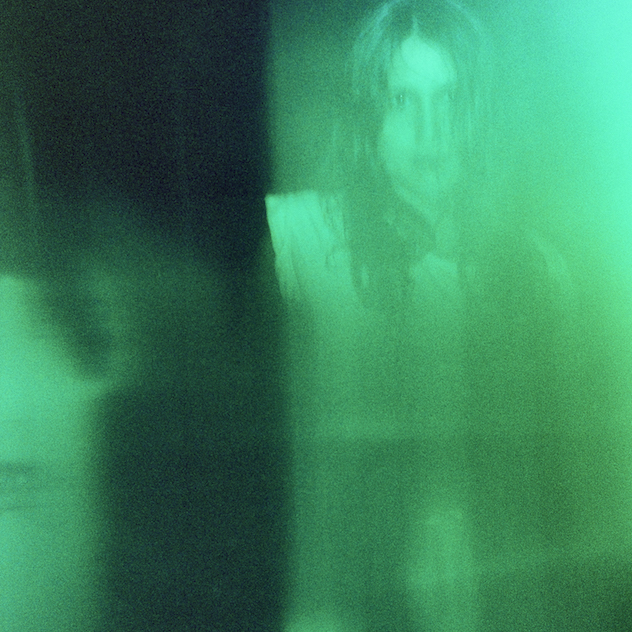 Tracklist
01. Barrow Boot Boys
02. Lifestyle Guru
03. Btdr-revisited
04. Entropy Created You And Me
05. Fag Butts In The Fire Bucket
06. Hyper-Intelligent Genetically Enriched Cyborg
07. The Smell Of Suds And Steel
08. Primordial Sludge
09. Qualm
10. No Qualms
11. Panegyric
12. It Was All Fields Around Here When I Was A Kid