Growing Bin Records have revealed their latest release, Profondeur 4000, an album produced by Shelter, landing on the 6th of July.
Growing Bin Records is a shop specialised in trading European Jazz & Fusion, Krautrock, Elektronik, New Age, Balearic, Ambient, Disco, and Leftfield dance music. They also started to release various albums and singles back in 2013. Their upcoming release is an 11-track LP produced by Parisian musician Shelter. The album conveys an interesting journey throughout a wide spectrum of sounds—from mystical "Variation Abbyssale (Part 1)" and Amazonian forest-like sounds in "Dans la Jungle de Varech" to retro-futuristic sequences in "Hors d'Haleine."
Listen to the previews below.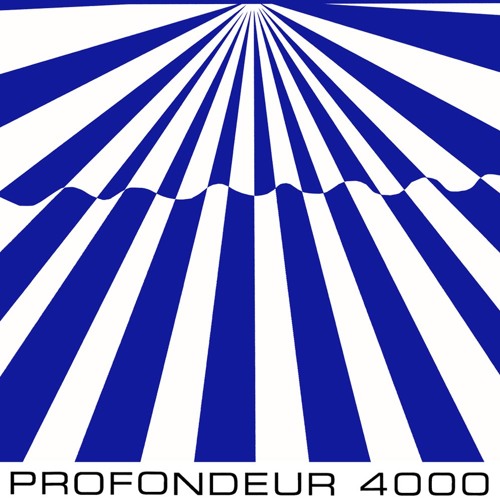 Tracklist
01. Variation Abyssale (Part 1)
02. Immersion
03. La Vie à L'Ombre
04. Plénitude Azotée
05. Parade
06. Interlude
07. Variation Abyssale (Part 2)
08. Dans la Jungle de Varech
09. Hors d'Haleine
10. Fumeurs Noirs
11. Synthi Outro