Gost Zvuk Records is releasing Evgenii Fadeev AKA Flaty's latest album under his project AEM Rhythm-Cascade titled Litie, landing on 22nd of June.
The Saint Petersburg-based producer and multi-instrumentalist Flaty has unveiled another release of his project, AEM Rhythm-Cascade, with the new album Litie. The new release is considered a chronology of the previous project-related outputs, maintaining his position to experiment with different dance music genres and diverse stylistic features, yet balancing the album well with smooth harmonic elements. "With his strict and thorough approach to sound synthesis and arrangement, keen attention to detail and deep sound atmosphere, here he designs rhythmic structures almost organic, the pulse of percussion smooth and fluid without a slightest hint of technological engineering."
Listen to the clips below.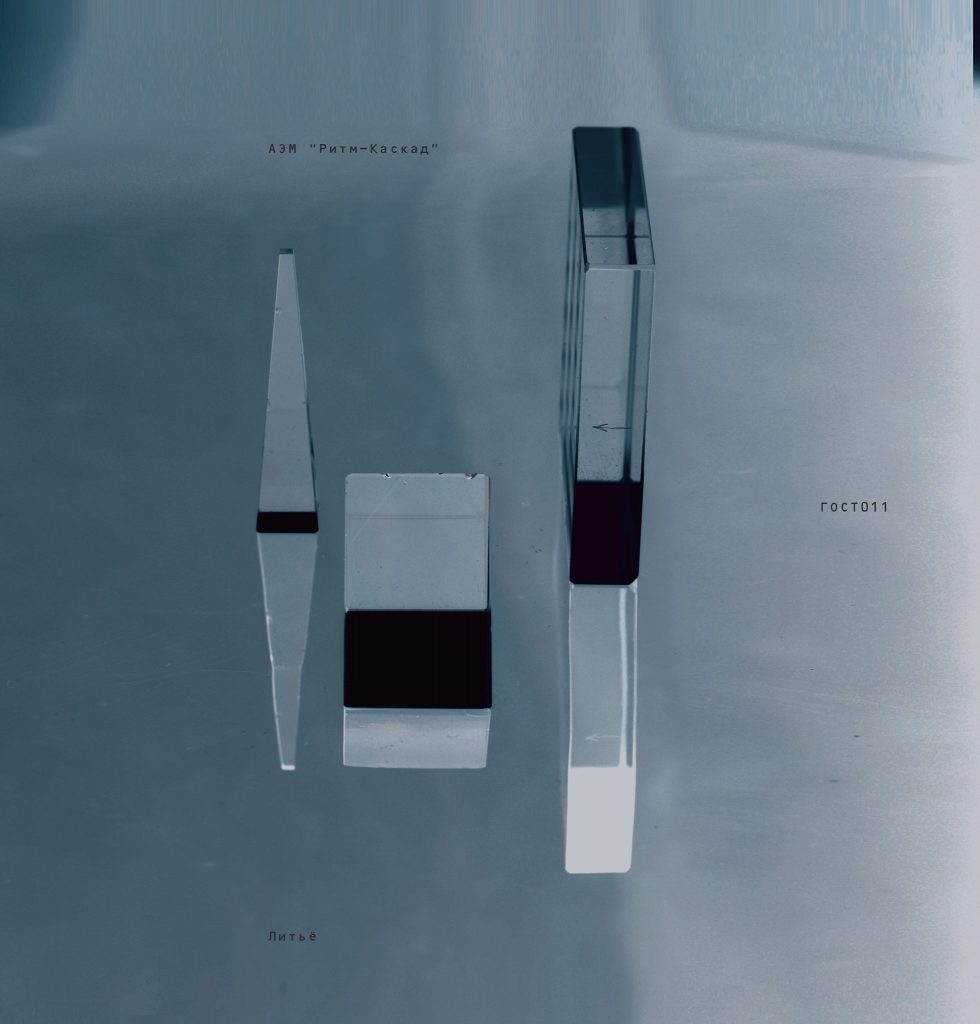 Tracklist
А1. New Day
А2. Mimicore
А3. Soap Water
B1. Spiral
B2. Razmetka
B3. Serviz
C1. L–Expo
C2. Orange
C3. Partial Presence
D1. Volnushka
D2. Plaksa
D3. Emulsiya