Helios is debuting on Ghostly International with Veriditas LP, available on the 31st of August.
Keith Kenniff was a percussion student at Berklee College of Music when he started releasing ambient material as Helios. He also experimented in different genres with different aliases. As Goldmund, his material takes sides on the post-classical field, whereas with Mint Julep, a duo with his wife Hollie, they deliver their take on shoegaze pop. Veriditas is the sixth album by Helios and his first on American label Ghostly International. Keith stated that he is not following conventional structures of writing songs for the release and that he "wanted to explore emotionality within something more static."
Listen to "Seeming" from the album below.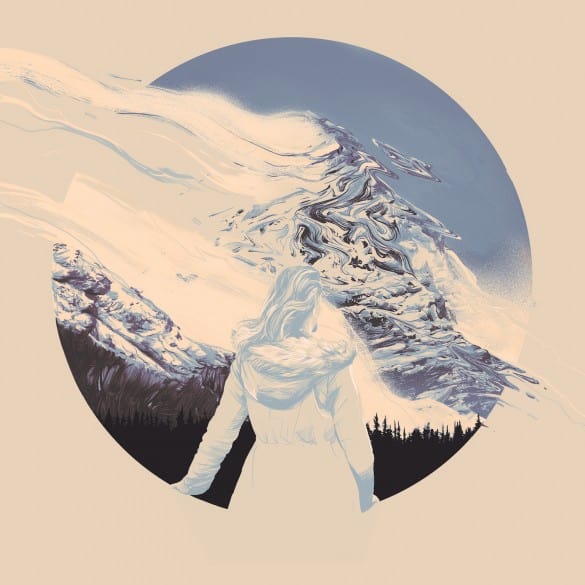 Tracklist
01. Seeming
02. Latest Lost
03. Dreams
04. Eventually
05. Even Today
06. Harmonia
07. North Wind
08. Toward You
09. Upward Beside the Gale
10. Row the Tide
11. Silverlight
12. Mulier