Erol Alkan returns to his Phantasy imprint with Spectrum / Silver Echoes, his first solo material in five years.
The release follows a busy few months for Alkan with recent reworks for Depeche Mode, Todd Terje and last year's Reworks Volume 1 album, a career-spanning collection of 20 of Alkan's best-loved remixes, among other projects. The new release features two tracks, "Spectrum" and "Silver Echoes," each capture a side of Alkan's "always-evolving energy and technique, mixing his studio prowess with a timeless instinct rooted within the communal potential of the dancefloor."
"Both 'Spectrum' and 'Silver Echoes' represent different sides of my current approach to DJing," Alkan elaborates in a press release. "Ever since I decided to focus on playing longer sets, it immediately became apparent as to the kind of club records I felt I needed to make. I've always loved records which have a distinctive fusion about them, and I feel that 'Spectrum' embodies this."
"'Silver Echoes' has that thread of melancholy which seems to manifest itself in much of what I do. Of all the club records I've made, these are two that came together far more naturally. Perhaps it's because I made them for myself, but I hope others will find something in them too."
Listen to "Silver Echoes" below.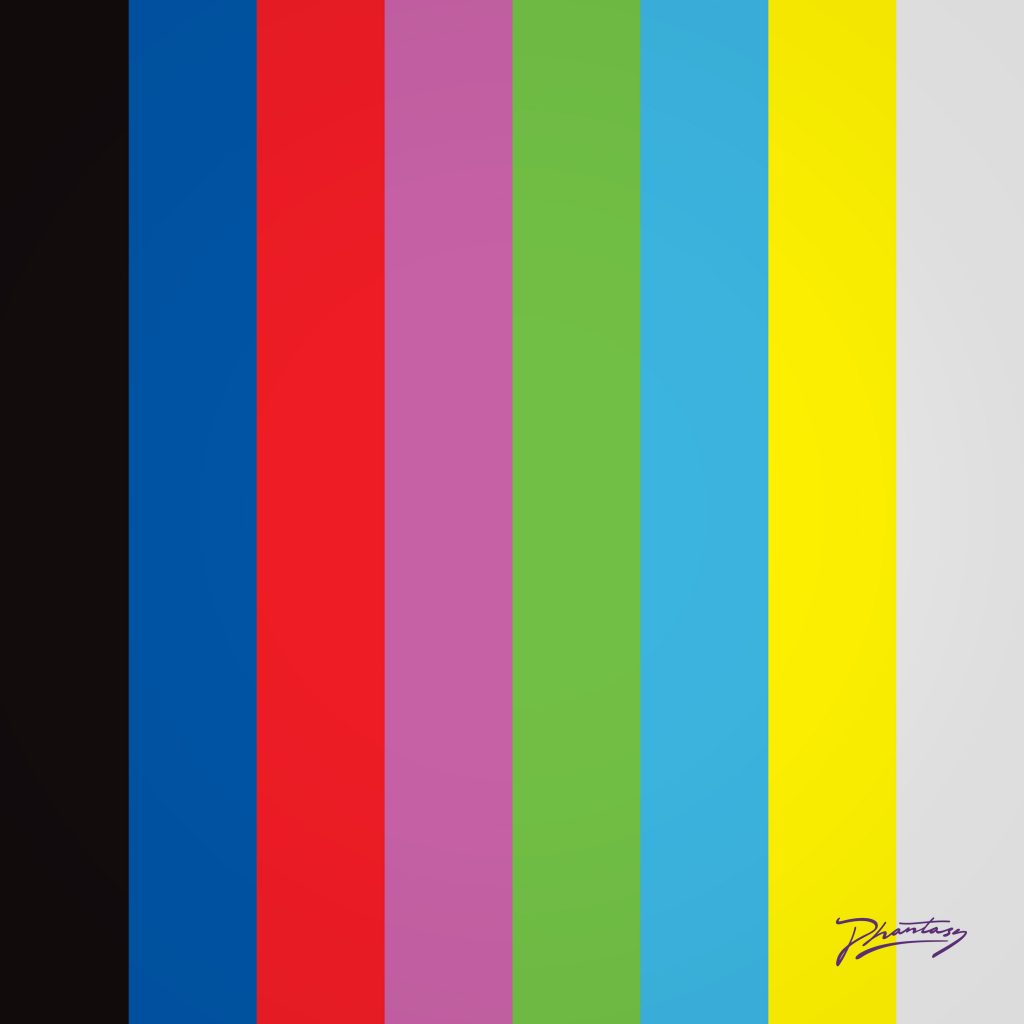 Tracklist
01. Spectrum
02. Silver Echoes