Norwegian producer Stian Gjevik, also known as EOD, is releasing his first album on Bjarki's IDM focused imprint bbbbbb, out on 22nd of June.
Having previously released on renown Aphex Twin's label Rephlex, EOD is dropping his debut album on Bjarki's bbbbbb after being signed and releasing Swurlk EP last year. His distinctive analog productions have reached the likes of Aphex Twin, Nina Kraviz, Bicep, Bjarki and many more artists as well.
"It's the album I've wanted to do since I started making music—feels like a dream come true. Inspired by what got me into electronic music in the first place; jungle and early '00s Warp/Rephlex "drill & bass"-type stuff, but shifted through my own EOD-style lens. Oh yeah and loads of lovecraft references because I love those." — EOD states.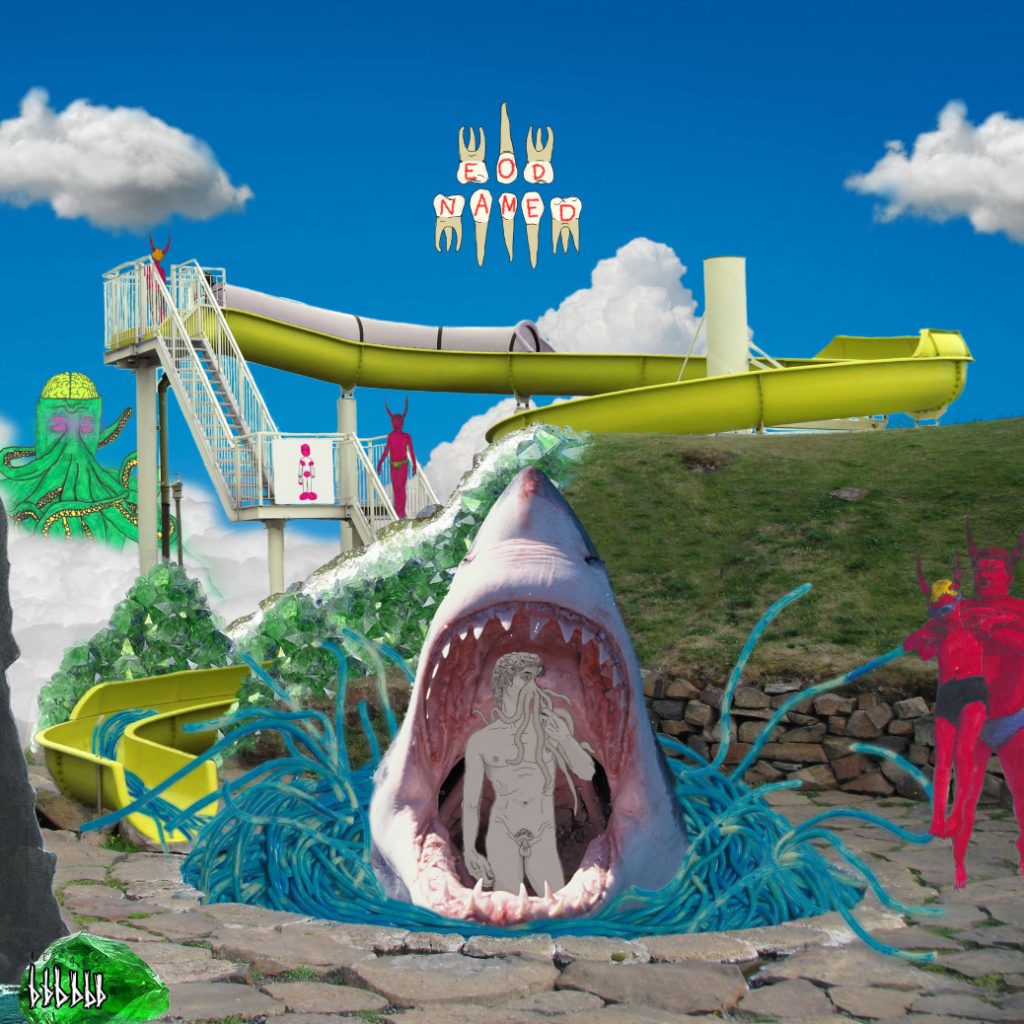 Tracklist
A1. Exham Priory
A2. 'sblood Thou Stinkard
B1. Asenath
B2. Dagon
B3. Edward
C1. R'lyeh
C2. Zadok
D1. The Deep Ones
D2. Marsh Refinery
D3. Y'ha-nthlei
E1. Wilbur
E2. Lavinia
F1. Nyarlathotep
F2. Blasted Heath
F3. Wippoorwills