Dekmantel UFO imprint will release a new EP by the British techno producer and DJ Randomer, coming out on 14th of May.
Slicing EP will be the second time Rohan Walder AKA Randomer has a release in the Amsterdam-based label Dekmantel UFO, the previous one being Running Dry EP in 2016. Randomer has now gained a reputation for his UK flavoured techno and use of polyrhythmic beats that have shaped his sonic identity. "Fusing together two-step rhythms, cavernous beats, distortion, layered kicks, and an attentive detail to sound design, Randomer delivers an uncompromising array of abstract, yet destructive techno tracks." Dekmantel UFO launched in 2016 and so far has released critical cuts from Peter Van Hoesen, Anthony Parasole, and Voiski.
Listen to the samples below.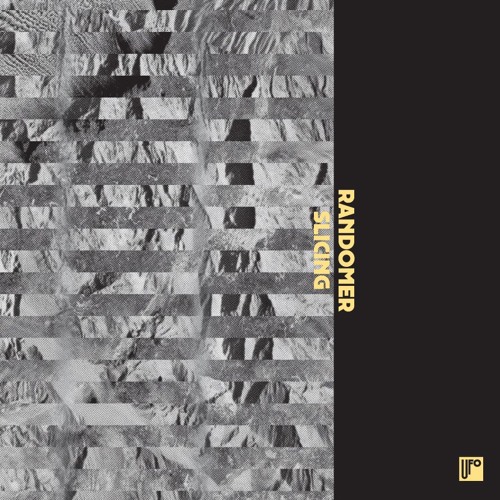 Tracklist
A1. Van Pelt
A2. Shadow Harp
B1. Dissolve
B2. Slicing