David Lynch and Angelo Badalamenti are releasing an unreleased collaborative album back from the '90s entitled Thought Gang via Sacred Bones, hitting the stores on November 2nd.
Recorded under the name of Thought Gang, the self-titled album comes from a period of time when the acclaimed surrealist director, musician, and artist David Lynch paired up together with Italian composer Angelo Badalamenti for the theme song of Lynch's movie Twin Peaks. Never having seen the light of day before, the iconic duo planned the release of their jazz album towards the end of this year. "It's sort of like jet-fueled jazz in a weird way…but it's all based on stories," Lynch explains. "It's modern music." The US director will accompany their record with a short film that Lynch has created it himself, which will premiere in the upcoming Festival of Disruption taking place on October 13-14th in Los Angeles. "It is a short video featuring my friends the ants, along with cheese, etc. and one and a half tracks from the upcoming Thought Gang album," explaining his piece.
Check the video for "Woodcutters From Fiery Ships" below.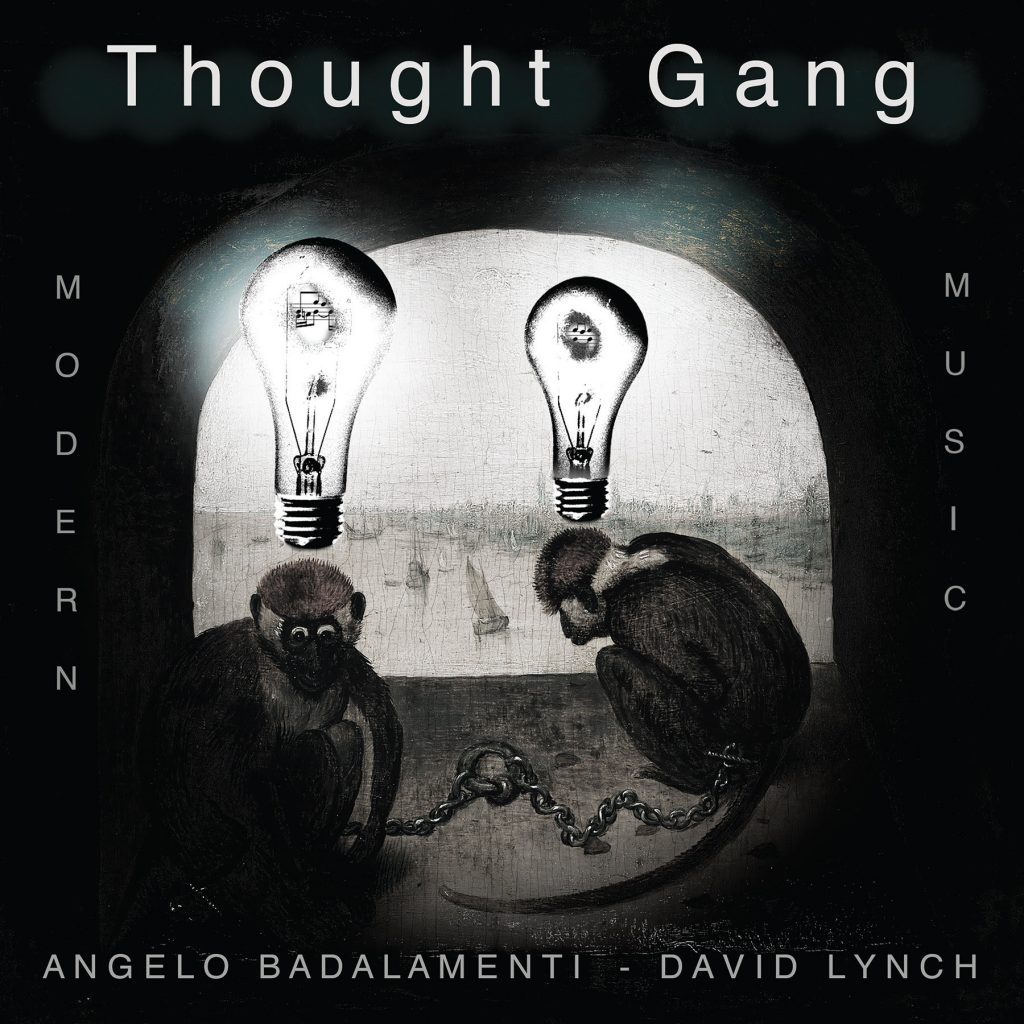 Tracklist
01. Stalin Revisited
02. Logic and Common Sense
03. One Dog Bark
04. Woodcutters From Fiery Ships
05. A Real Indication
06. Jack Pains It Red
07. A Meaningless Conversation
08. Frank 2000 Prelude
09. Multi-Tempo Wind Boogie
10. The Black Dog Runs at Night
11. Frank 2000
12. Summer Night Noise