The British producer Daniel Avery has just released Diminuendo EP via Phantasy Sound.
The new EP is a follow up of his latest album Song For Alpha released earlier this year on Erol Alkan's Phantasy Sound label. Besides the "Diminuendo" track, the record also features three new acid techno cuts, including "Hyper Detail," "Light Of Falling Rain" and "Time Marked Its Irregular Pulse In Her Eyes." The press release states that "Avery perfectly bridges the light and dark contrast of his influences on Diminuendo. Uncompromising technoid drums establish genuine frenzy, matched by a pulsating industrial drone, ultimately collapsing into ethereal feedback, before one final round of frenetic rhythm."
Listen to the EP below.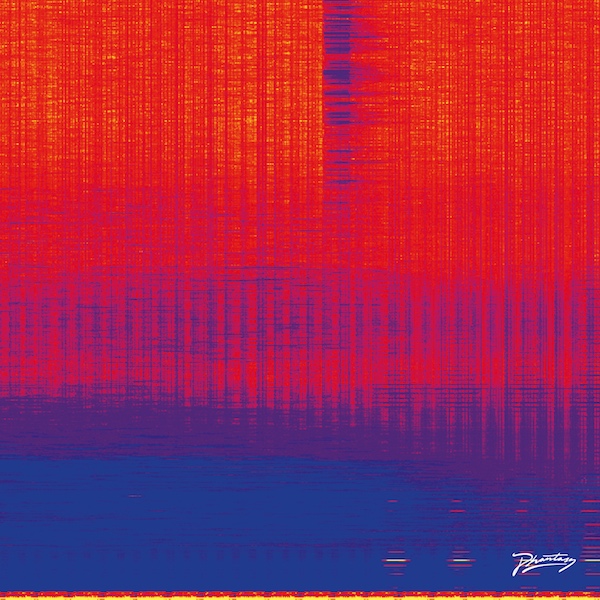 Tracklist
01. Diminuendo
02. Hyper Detail
03. Light of Falling Rain
04. Time Marked Its Irregular Pulse In Her Eyes