The renown dub techno project CV313 present the new album on Minimood label, titled Glass City Sessions, hitting the shelves on the 11th of January 2019.
CV313's signature dub techno sound has been a blueprint for the genre. Created on vintage hardware; all sounds, static, tones and paranormal occurrences are left in to render it as atmospheric as it is. The five expansive recordings that make up the album are actually based on live recordings from a DEMF aftershow night back in 2000 in Detroit. "The music is a bit creepy and so was the experience of this live show," says Stephen Hitchell. "It was an old dingy warehouse about 10 miles out of downtown Detroit, right next to the now abandoned Eloise asylum, but there are many stories of it still being haunted."
Listen to the clips below.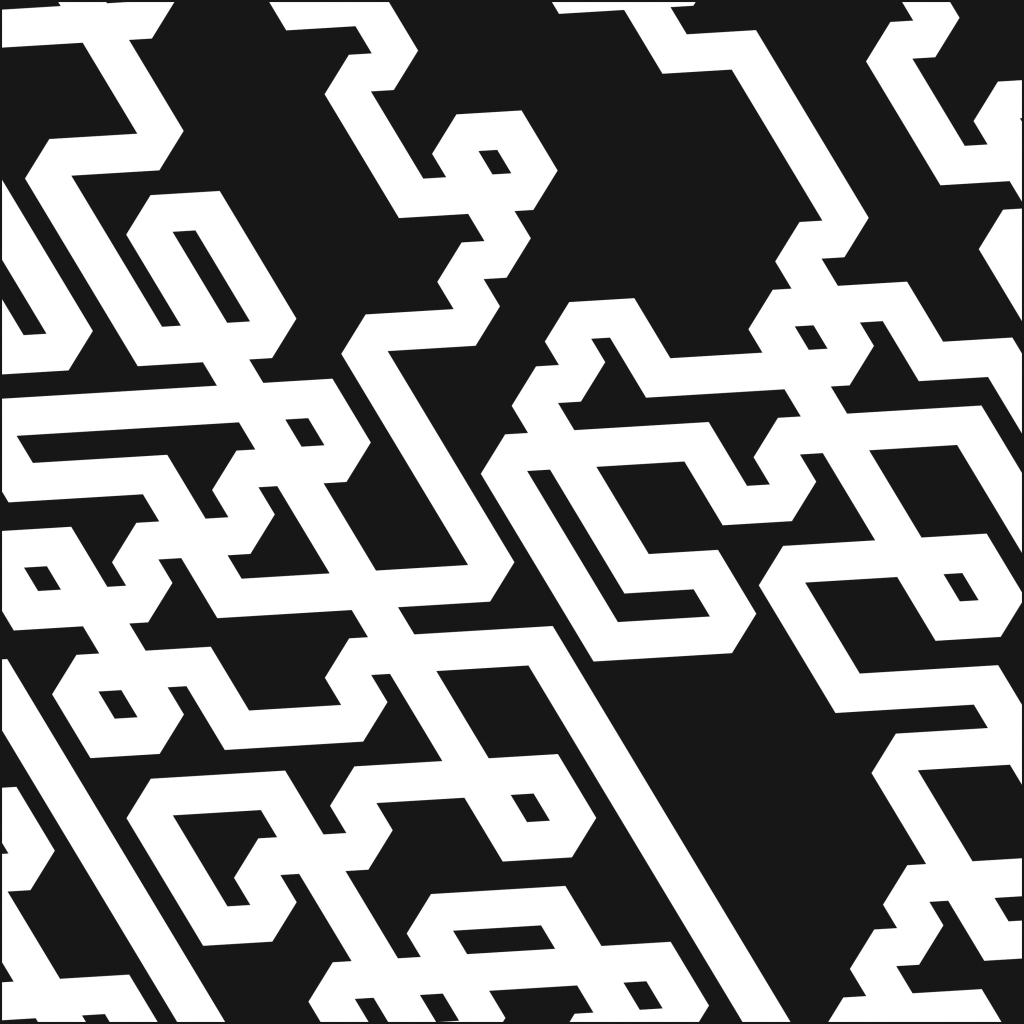 Tracklist
A1. Belle Isle Symphonics
B1. Masonic Mystic
C1. Stars Above Elmwood
D1. Two Way Inn
D2. Eloise's Theme