Clock Poets collaborate with Steevio by releasing his newest EP Pollinator. Inside there are three tracks produced by the artist and a remix by Doob, Armie and Javi Green as Clock Poets.
Freerotation founder Steevio is releasing his next EP on recently found Spanish label Clock Poets. Whoever is familiar with the imprint knows that they are dedicated into all hardware field of producing electronic music when it comes to their choice of released material. The three tracks on the EP are one hundred percent improvised from the artist's modular system, a method he started to produce back in 2009. The sounds are original and easily distinguished since his creations always have a sense of jazz and tribal percussion to them.
You can listen to previews from the EP via Deejay records store here.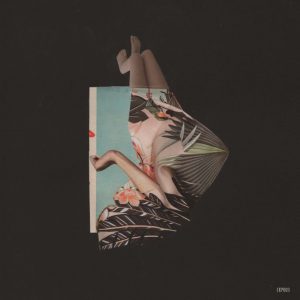 Tracklist
A1. Fairphone
A2. Pollinators
B1. Lloergan
B2. Fairphone (Clock Poets Remix)