The Swedish artist Daniel Segerstad AKA Sync24 presents his third album Omnious via own label Leftfield Records, hitting the stores on the 24th of September.
It has been six years since his last album Comfortable Void on the French label Ultimae, but Segerstad has kept himself busy "fathering two children and writing music as Carbon Based Lifeforms." The artist tells us that "a year ago he left his job to work full time in the studio and some freelance work as a developer. This has resulted in his third solo album Omnious, a downtempo journey with an uptempo followup planned early next year." The new album from one half of renowned Carbon Based Lifeforms project is due out on 24th of September in all digital platforms and a vinyl release to be announced soon.
Listen to "Bunnies On Shrooms" below.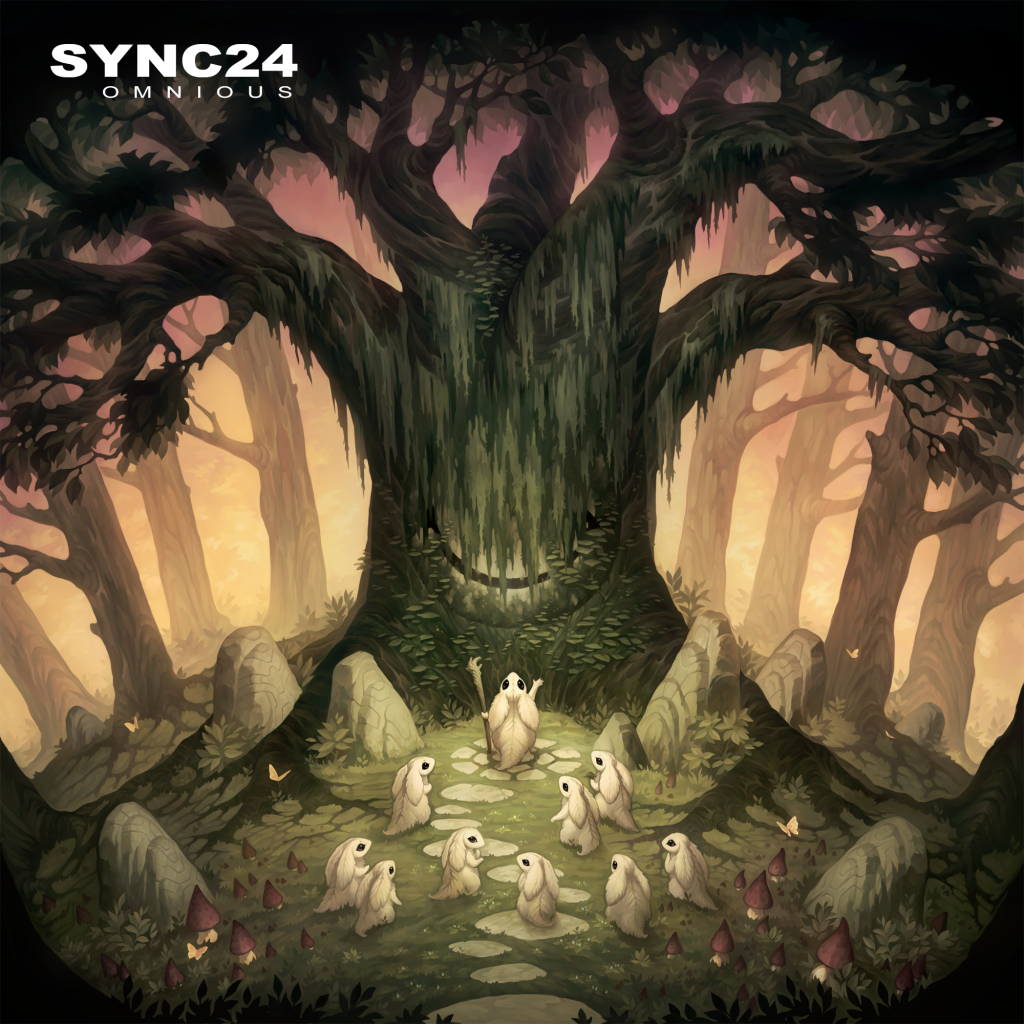 Tracklist
1. A Deep Sea Meditation Experience
2. The Morning Before It All Happened
3. Bunnies On Shrooms
4. The Tale Of The Lonely Apothecary
5. Coffee Break In Orbit
6. Lungs Full Of Clean Air
7. That Boring Autumn Day
8. Wise Whispers In The Wind