Bright Sounds is releasing Boris Bunnik AKA Conforce's latest EP, titled Zero-Point Field, landing on 20th of April, 2018.
Releasing his new four-track EP via Bright Sounds, the prolific Dutch artist has been releasing his material under various pseudonyms, this time choosing his most celebrated one, Conforce. During his long producing career, Bunnik has been praised for the best dance related sounds, also having a perfect grasp on creating melodic jingles and combining them with futuristic echoes. The first track of the EP, "Virtue Signalling," is just another reassurance that Bunnik can produce slick techno, mixing sci-fi sounds with dub pads, fueling the second track "Black Mesa" with a darker spirit. The last two tracks that show the 'sunny' side of the producer, closing the EP in a somewhat peaceful way with soothing underwater sounds.
Listen to the samples below.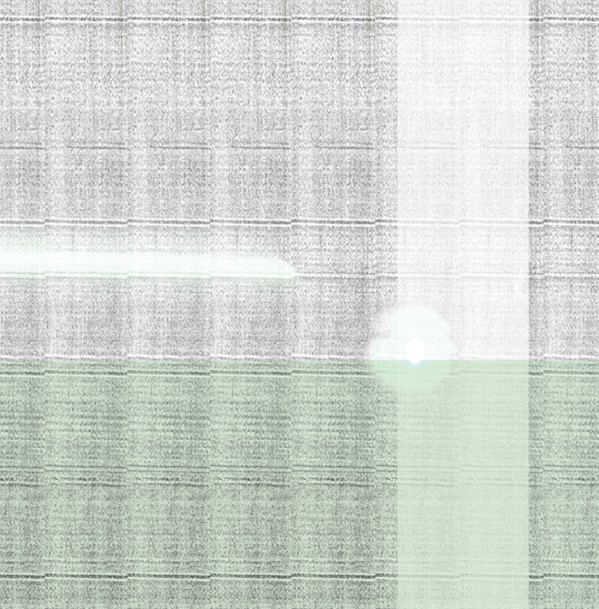 Tracklist
A1. Virtue Signaling
A2. Black Mesa
B1. Compulsion
B2. Alka