Delsin Records is releasing the latest album by BNJMN titled Hypnagogia, out on the 19th of November.
After making his debut on the label in 2014, Berlin-based producer BNJMN returns to Delsin to release his latest solo album, Hypnagogia. The LP comes after years of experimenting and is the first solo album since his Black Square album on Rush Hour in 2011.
Hypnagogia is BNJMN's third album, but first on the Dutch label after EPs like Coil, Amygdala and Droid on the Inertia series. In the years since his last full length, "the artist born Ben Thomas has done everything from strangely melodic music to darker drone-like pieces and uplifting, lighter techno."
The new album is written in two separate studios in Berlin and influenced by the feeling of hypnagogia. As the artist states: "I'm often quite lucid at night time and I feel a lot of my ideas come from those experiences, so I wanted to present an album that sounds more dreamlike than some of my previous works."
Listen to "Titan Dome" from the album below.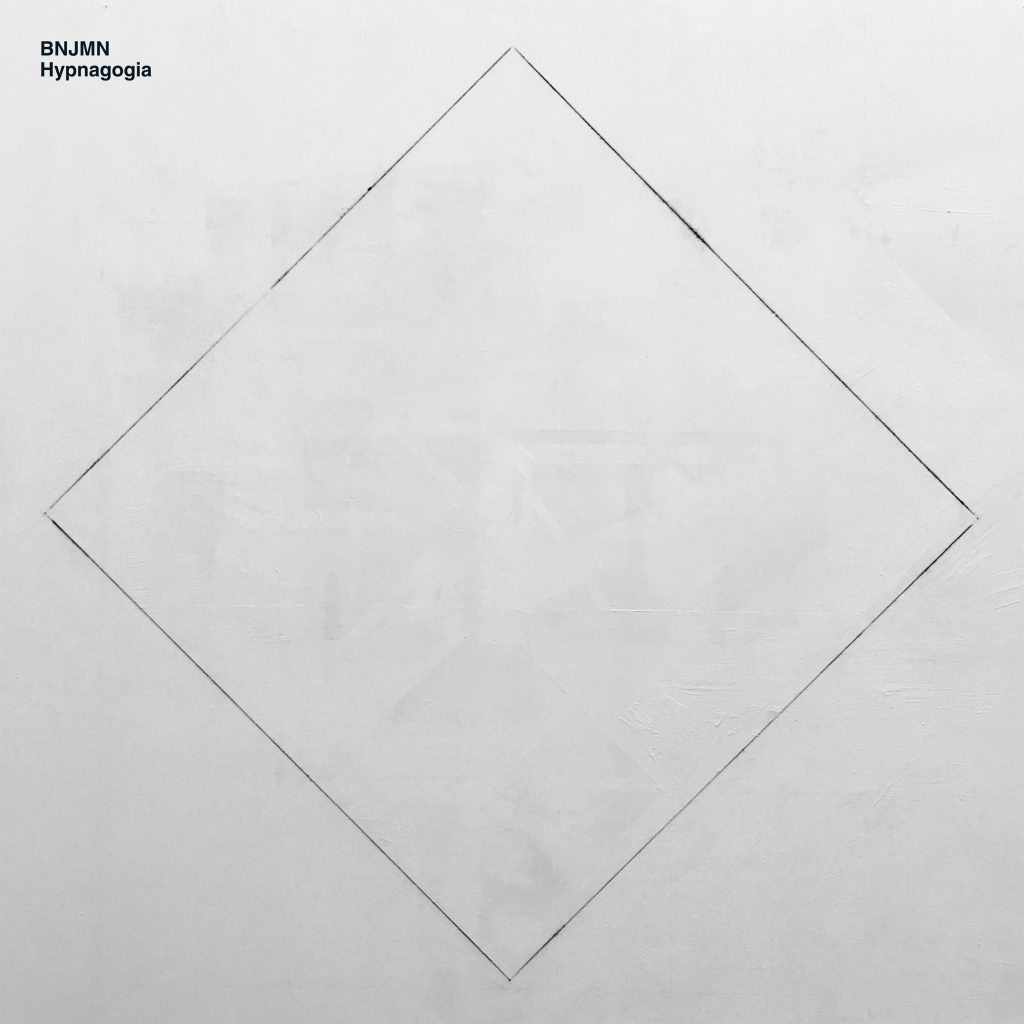 Tracklist
01. Atoms Speak
02. Swarm
03. Glowed
04. Titan Dome
05. Hypnagogia
06. Theta Wave
07. Indub
08. Moth Lines
09. Hypnagogia Pt. 2
10. Over White Peaks