Dutch duo Robin Koek and Nick Lapien AKA Artefakt return to Delsin Records with a new EP, titled Falling Into The Light, out on 28th of May.
Following their debut album entitled Kinship on Delsin last year, the pair's next outing on the label is a three track EP. The new release once again demonstrates their ever-evolving sound and is an exciting precursor for the launch of their own label later this year. "Rolling drums open the release in "The Blue Hour" as murky synths join hazy atmospherics, making way for "Weltformel" with its racing syncopated percussion and ethereal pads that ebb and flow throughout the mix. Finally, "Falling Into The Light" combines springy kicks with crystalline melodies, metallic elements and rattling effects to conclude a mesmerising release."
Listen to the samples at Delsin.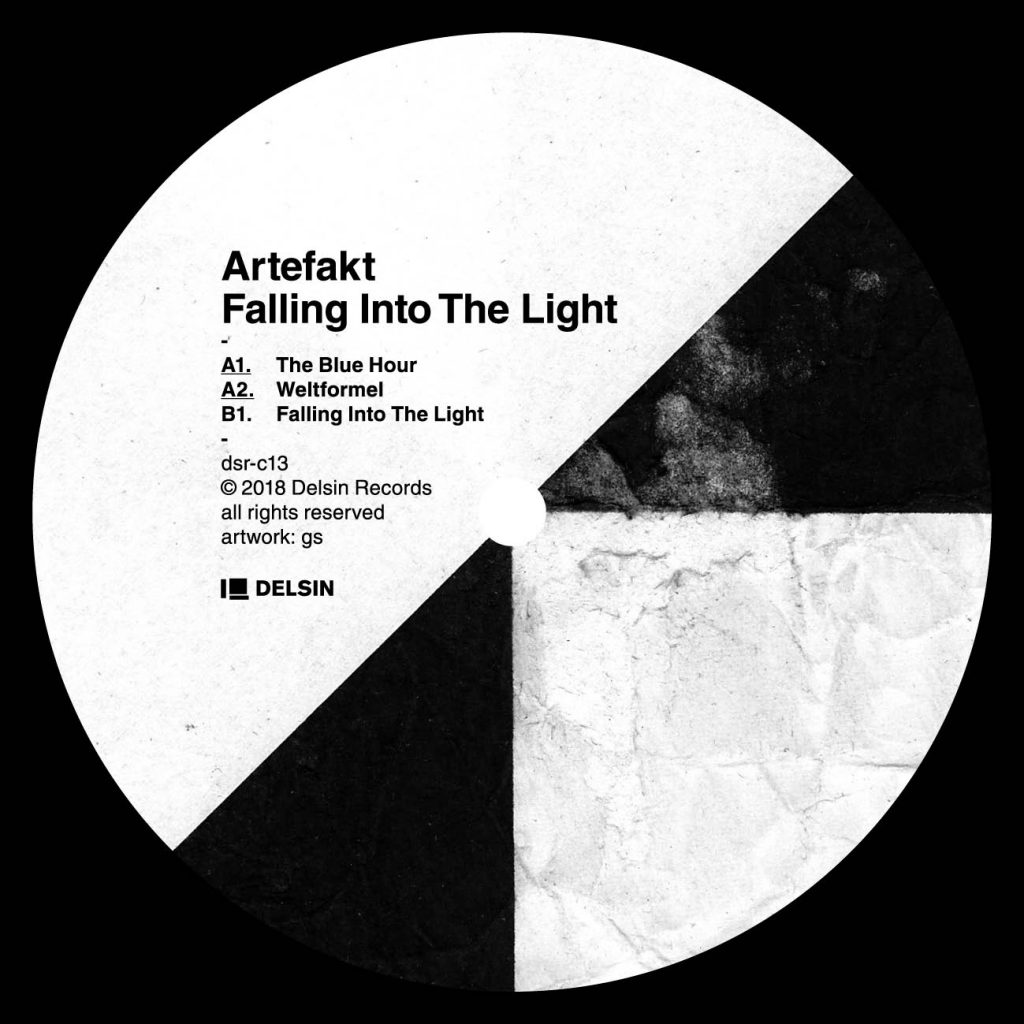 Tracklist
01. Blue Hour
02. Weltformel
03. Falling Into The Light