Swedish imprint Aniara announces new EP by Arkajo titled Avasarala, landing on 18th of May.
Half of the known Genius of Time duo, Arkajo, is releasing his fourth EP on the Swedish record label, after having released in Bror Records and Brotherhood Sound System last year. The artist's new EP, Avasarala, features three tracks made with an elegant yet rugged style, a blend of house and techno including breaks, atmospheric pads, and nostalgic retro vocals. The Swedish artist also teamed up with visual artist TAS, who has made the cover for the release.
Read our feature interview with TAS here.
Listen to the whole EP below.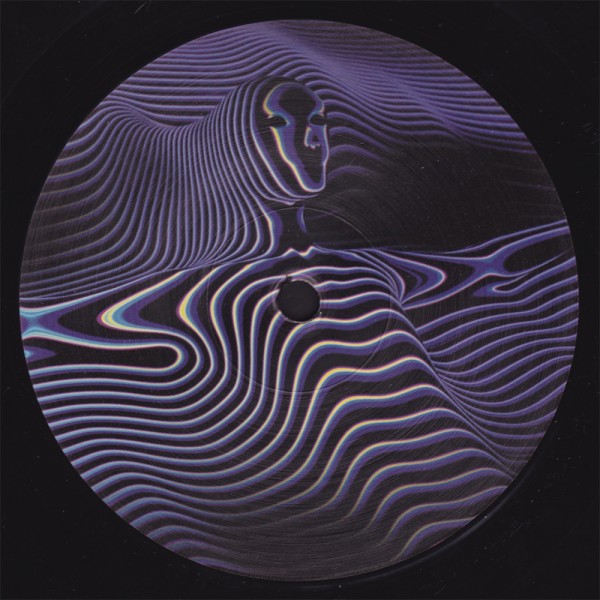 Tracklist
01. Avasarala
02. Tape 16
03. Expansive Mood