Similar to the previous versions it comes in three different packages with a range in price and features included. Noticeable changes include a new synthesizer, different effects, a new design in arrangement view, and a different way of controlling MIDI clips.

The wavetable synthesizer is the newest instrument Ableton introduced in Live 10. It allows the user to craft sounds using wavetables derived from analog synths and other sound sources. The interface is pretty intuitive as well for the user to use the instrument with ease.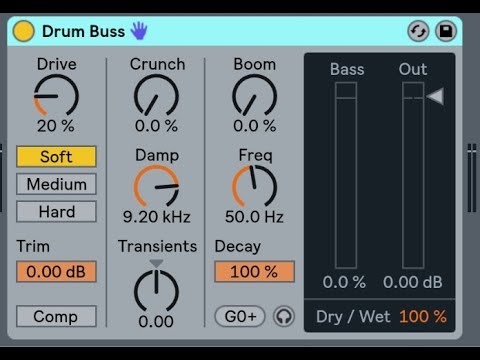 The Drum Buss is an all-in-one effect workstation specifically designed to give colour and uniqueness to your drums. Whether it is compression or distortion or even a specific control over the low end section.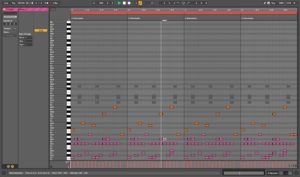 Probably the most interesting and revolutionizing feature from the other previous versions of Ableton is the ability to edit multiple MIDI clips in a single view. This could possibly even change the way Live users compose music.