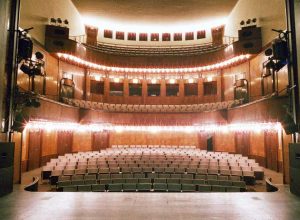 Mike Banks, Mark Ernestus, and Juan Atkins will be part of the festival's programme.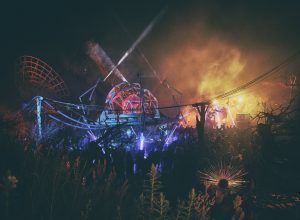 Mike Parker, Frank Bretschneider, and Matrixxman revealed to perform among others.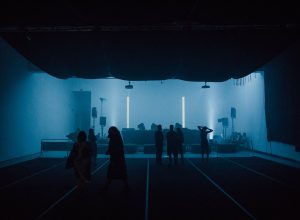 The contemporary electronic music festival will be held in various venues in Victoria-Gasteiz during October.
Weekly highlights from Orb Mag news, features, reviews, visual arts and podcasts.