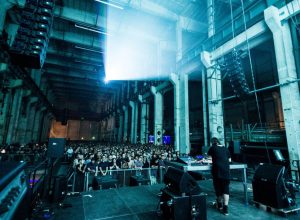 Caterina Barbieri, Stephen O'Malley, François Bonnet, Pariah and more included.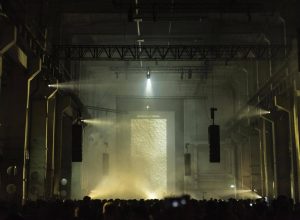 Peder Mannerfelt, Pär Grindvik, Djrum, Shifted, and Objekt will perform at the Berlin-based festival in August.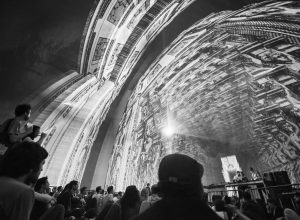 Aleksi Perälä, Lanark Artefax, and Yagya among others will be performing in this edition.
Weekly highlights from Orb Mag news, features, reviews, visual arts and podcasts.