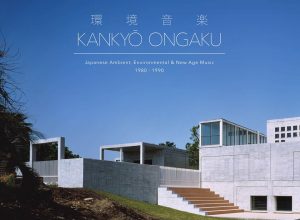 The 25-track compilation is an unprecedented overview of the country's vital minimal, ambient, avant-garde, and New Age music.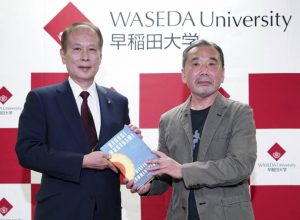 The Japanese writer will donate 10,000 records to the university among other materials.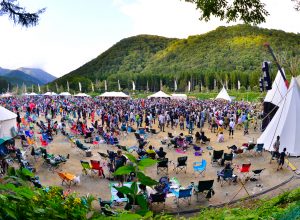 A program will be handed to the visitors upon arrival.
Weekly highlights from Orb Mag news, features, reviews, visual arts and podcasts.