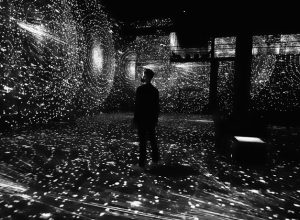 Poetic AI is made out of 136 projectors and 20 million lines of text.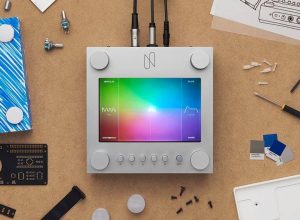 Cutting edge AI NSynth Super now available to download and assemble.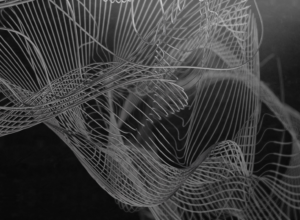 Interview with Eylül Duranagaç and Ferdi Alici, the creative director and founder of the stand-out new media agency based in Istanbul.
Weekly highlights from Orb Mag news, features, reviews, visual arts and podcasts.