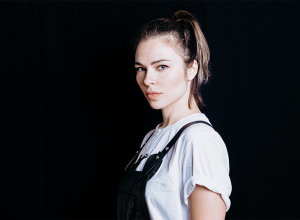 TRP ADE 2018 is a three-part vinyl-only series featuring Nina Kraviz, Nikita Zabelin, The Mover and more.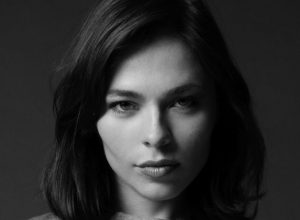 Don't Mess With Cupid, 'Cause Cupid Ain't Stupid is the label's 20th release.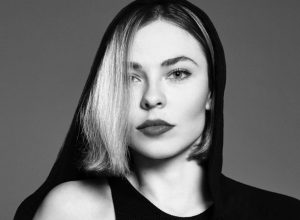 Through The Looking Glass EP will be out in July.
Weekly highlights from Orb Mag news, features, reviews, visual arts and podcasts.