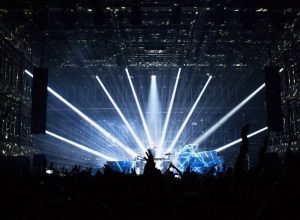 Kenny Larkin, Deepchord, Honey Dijon, Anthony Linell and more revealed to perform in this edition.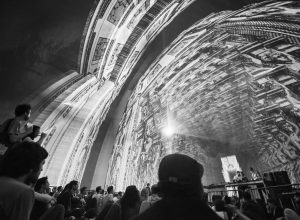 Aleksi Perälä, Lanark Artefax, and Yagya among others will be performing in this edition.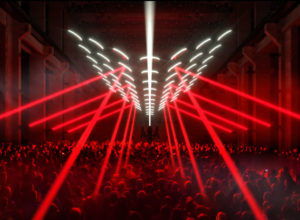 An interview with the founder of WHITEvoid, Christopher Bauder.
Weekly highlights from Orb Mag news, features, reviews, visual arts and podcasts.