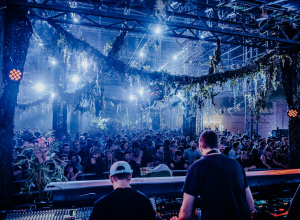 Ben Klock, Oscar Mulero, Lucy, FJAAK, and Blawan will be part of the festival's lineup.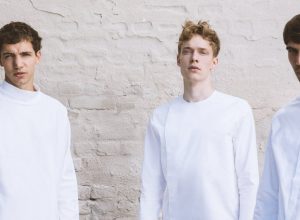 The LP will be out in November via own imprint.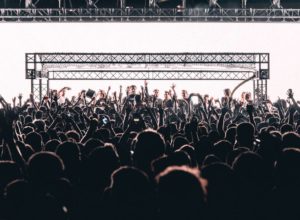 Nightmares On Wax, Oscar Mulero and Speedy J are set to grace the stage, among other performing artists.
Weekly highlights from Orb Mag news, features, reviews, visual arts and podcasts.