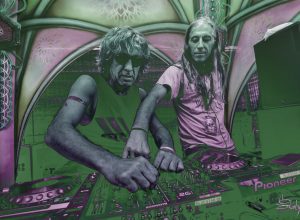 The Ibiza-based duo talks about their artistic journey since the early '90s.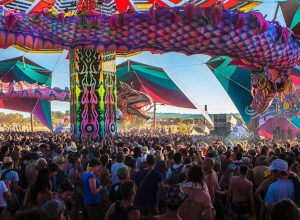 Ace Ventura, Atriohm, Avalon, Eat Static and Carbon Based Lifeforms will be among the performing artists.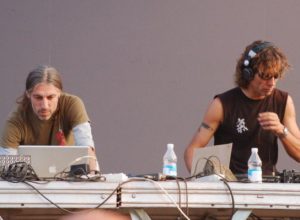 The Juggling Alchemist Under The Black Light reissue will be out in April.
Weekly highlights from Orb Mag news, features, reviews, visual arts and podcasts.