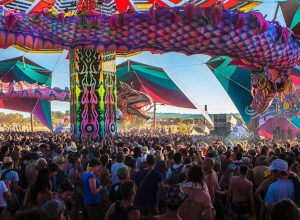 Ace Ventura, Atriohm, Avalon, Eat Static and Carbon Based Lifeforms will be among the performing artists.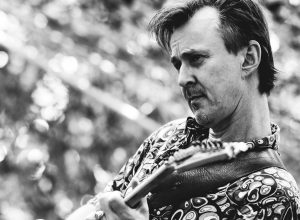 The box set is out now in limited runs and features over 40 tracks from the artist.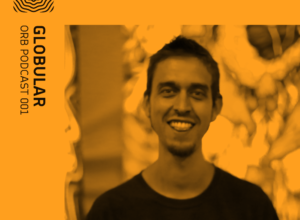 A blend of dub, psychedelic and world music journey.
Weekly highlights from Orb Mag news, features, reviews, visual arts and podcasts.