The exhibition will be held at La Villette in Paris.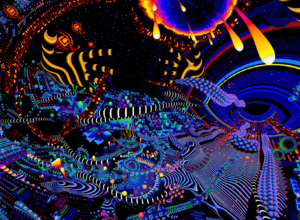 An interview with The Adventurous Spark – TAS.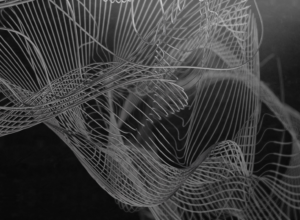 Interview with Eylül Duranagaç and Ferdi Alici, the creative director and founder of the stand-out new media agency based in Istanbul.
Weekly highlights from Orb Mag news, features, reviews, visual arts and podcasts.