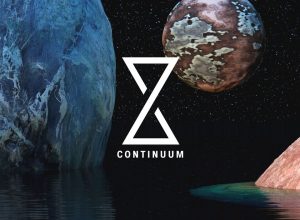 Continuum series will feature twenty exclusive tracks from artists including Oscar Mulero, Donato Dozzy, Blawan, Matrixxman, and Shifted.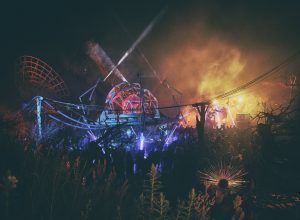 Mike Parker, Frank Bretschneider, and Matrixxman revealed to perform among others.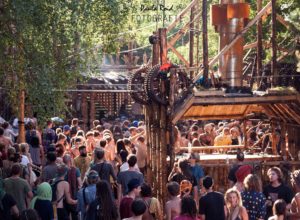 Kreuz[&]Quer Floor will feature Rrose, Kangding Ray and Anthony Linell aka Abdulla Rashim.
Weekly highlights from Orb Mag news, features, reviews, visual arts and podcasts.