Braindance is not only a term coined by Rephlex Records, but it is also proof that Rephlex shaped the culture of people involved in the '90s music scene, traces of which can be seen in today's electronic music as well. Founded in Cornwall, UK, by Richard D. James (Aphex Twin) and Grant Wilson-Claridge in 1991, Rephlex released music deeply rooted in the beloved sounds of Chicago and Detroit techno.
The story is as follows. In 1989, Grant Wilson-Claridge started DJing in a club called Bowgie in Cornwall. On different weeks from Wilson-Claridge, Richard D. James (Aphex Twin) was also playing. When these two met, Wilson-Claridge realised that Aphex was playing his tapes. Intrigued by his music, Wilson-Claridge suggested that they press up some records. The label was founded on the idea of making music Wilson-Claridge and his friends wanted to hear; a genre of music that was almost impossible to find during those times in Cornwall. Later, while the label was gaining more recognition, they moved to London in 1992.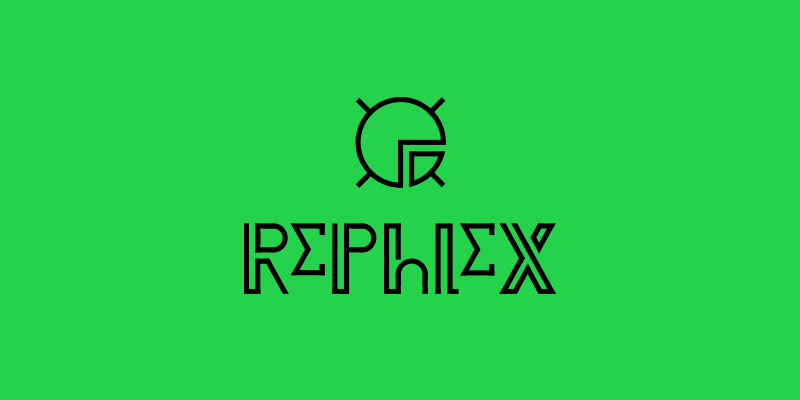 For them Braindance, for others became known as IDM, Rephlex was like a collective music production hub open for those who were passionate about producing, listening, and sharing good music. Besides Aphex Twin and his multiple aliases, Rephlex included a distinctive line of artists such as Squarepusher, Cylob, Drexciya, DMX Krew, µ-Ziq, Leo Anibaldi, and Aleksi Perälä, the latest with whom Grant Wilson-Claridge runs his new label Colundi, a cooperation which resulted in the creation of numerous releases using Wilson-Claridge and Perälä's custom musical scale.
Rephlex is among few record labels which can claim that it truly helped new artists find their footing in the industry through their sense of community, charity, and compassion. The record label had a peculiar and eccentric dynamic going on that drew fans and followers for many years. Rephlex closed its doors in 2014 due to a difference of opinion, and financial reasons among others which had been troubling management the years leading to their closing. However, for as long as it was there, Rephlex contributed to the growth of IDM and electronic music, the legacy of which continues to date.
To once again recall the fallen Rephlex Records, we created a playlist with some of their releases on our YouTube channel.